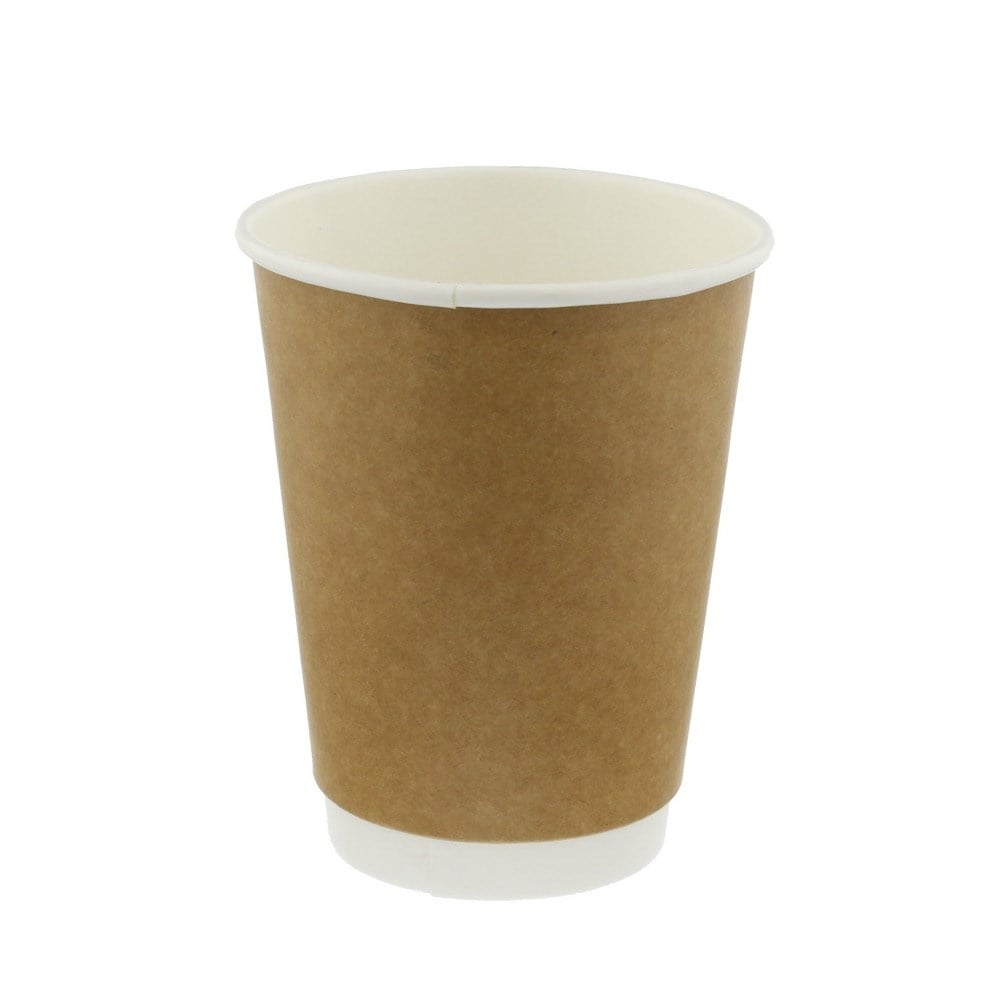 Paper Cup are sustainably sourced. Made with lining made from plants not oil.
They are commercially compostable, with an extra wall that will protect your customers from hot drinks and helps you to avoid double-cupping.
This 12oz hot drink cup are packed 1000 cups per case.
Perfect to save the environment.
These BIO cardboard coffee cups with the Leaf design are 100% biodegradable and even compostable according to the EN13432 standard.
The cups are double-walled so that the cups feel cooler if hot drinks are served in it.
Packed 1000 cups per case.
ONLY Available in Brown Kraft in stock.