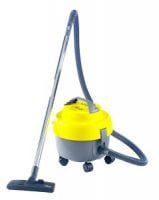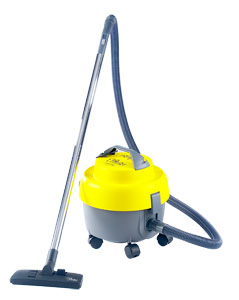 VICTOR V9 HEPA HOOVER VACUUM CLEANER      BUILT TO LAST OUR No 1 Dry Hotel Vacuum Cleaner.
Hospital Standard with HEPA Filter, Makes this the Best small commercial vac, Best Filtration you can get.
The Sturdy commercial dry vacuum cleaner with HEPA represent another first in the clinical range.
Built With full Hepa filters Embodying all the strength and durability needed in bigger machines but without any of the weight penalty. This VICTOR V9 is strong and silent with excellent filtration in excess of 99.% One of the Best Vacuum cleaner with hepa filter on the market.
Accessory kit includes long hoses, stainless steel tube sets and Structofoam floor nozzle.
V9 HEPA filters are extremely effective at trapping very fine dust and allergens such as pollen and pet dander. If asthma or allergies are part of your life, here's why it can be worth looking for a vacuum cleaner that includes HEPA filtration.
Selco Hygiene Ireland.
1 pack of Vac Bags Free