Professional Carpet & Upholstery Wet Vacuum Cleaner,
Power: 1100W – 1200W max
Professional carpet cleaning machine for injection and extraction (carpets, armchairs, floors) with two-stage motor. The use is always associated with the simultaneous supply (water or water mixture) and suction of suitable accord detergent. Equipped with strong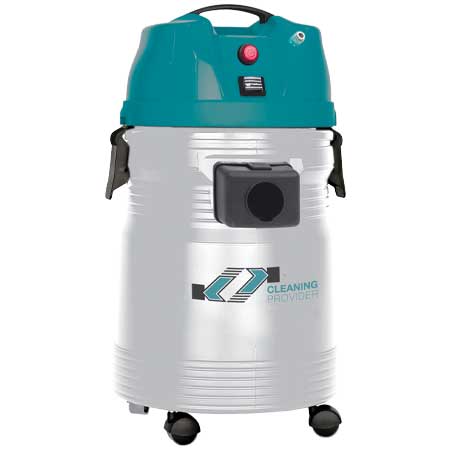 pump with 48W power, flow rate 0,65l / min, pressure 5 bar or with pump power 90W, flow rate 6l / min, pressure 7 bar.
Voltage: 220-240V/50-60Hz
Motors: 1xDouble Stage Bypass
Pump: 48W
Power cable: 10 mt
Waterlift: 2400 mm H2O
Air flow: 220 m3/h
Capacity: 34 Lt.
Solution tank: 5 Lt.
Tank: P Plastic
Weight: 13 kg
Machine come with 10Lt of Accord Carpet shampoo and uph tool.